Nutriciel is an automation and production management solution (MES) dedicated to the sector of feed. With its modular design, Nutriciel perfectly adapts to your factory's layout.
Through dynamic supervision, you monitor and control the processes of your production unit.
All throughout your processes, Nutriciel records and safeguards all your data, ensuring complete traceability.
Nutriciel supports your current and future performance.
NEW IN 2017 !
Monitor your production indicators thanks to a series of widgets.
Nutriciel addresses your challenges
The Nutriciel concept : you are independent in a secure environment
Nutriciel is accessible to everyone: all operators at their own level have control over settings and operations
You work independently: Nutriciel can be used with all automated and computerised systems; no adaptations are necessary.
With Nutriciel, your events are managed. You meet your clients' traceability requirements and comply with legal requirements. All actions are recorded, traced and secure. All your data are stored in a secure environment and can easily be accessed.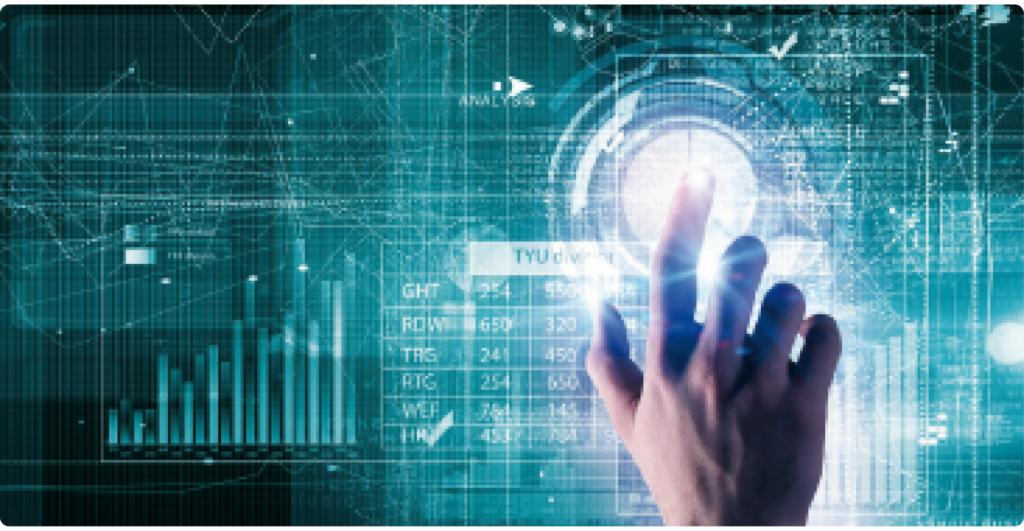 Scalable, custom development
Scheduling optimisation
Traceability of materials, products and operations
Energy consumption data
Single point of data entry
Optmised maintenance costs
Bag warehouse management
Dashboards and statistics